You need some informations ? Contact us !
Need more information ? Contact us !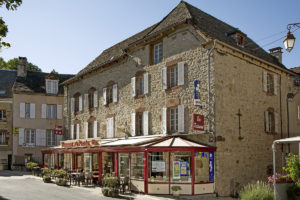 All the fields have to be filled.
Within a few minuts following your demand, you will get an email to confirm you that we have received it..
We will then confirm you your booking by mail or tél within 48 hours (depending on the room availability).