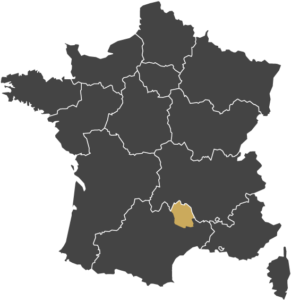 La Canourgue is located at the crossroads of motorway A75 and national road N88, in the south of Lozère.
We recommend you to come by car by the A75 (exit 40) or by the N88 (halfway between Mende and Rodez).
From Mende, you must follow the Marvejols direction, then La Canourgue
By train, the Banassac-La Canourgue station is a stop on the Paris-Millau-Béziers line.
Two trains every day leave Paris and stop at Banassac La Canourgue.
More information : www.autocars-lozere.com